Pre-register for the Forum 2020!
Get the Super Early Bird Special! Banks and credit unions that register now save 50%, get a free upgrade to a Gold Pass.
Past attendees that sign-up now pay nothing until January 2020!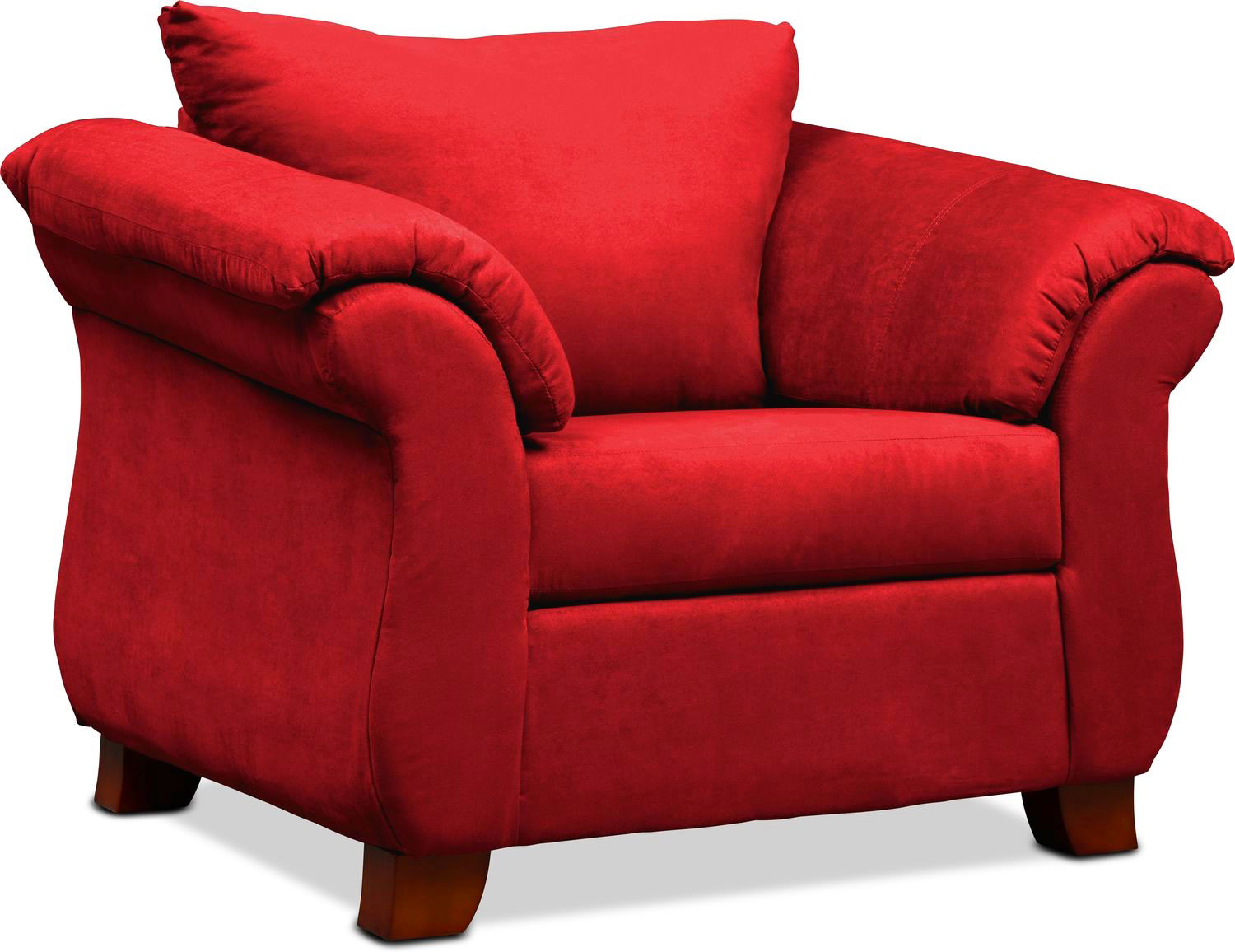 You will not be invoiced or charged anything at this time, and we will not ask for payment information.