You've never seen anything like this before! World-class leaders in brand, branch and website design reveal new creative concepts for real financial institutions — live on stage! — at The Financial Brand Forum 2019 this April.

Forum 2019 Brand Identity Makeover

How do financial brands connect with today's consumer? What are the best practices for consistently delivering a branded experience? And when should a financial institution invest in a rebranding initiative?
At the Forum 2019, one retail bank or credit union will go through a 360° rebranding process live on stage. Take a first-hand look at how brand impacts everything the consumer touches. Don't miss this opportunity to see how financial institutions like yours can effectively transform their brand and connect with today's consumer in meaningful ways.
What You'll Learn:
How a well-crafted brand strategy impacts your ROI
Critical factors that must be considered when crafting your user experience
How to align your brand's strategic goals around your audience's needs
How to differentiate from the competition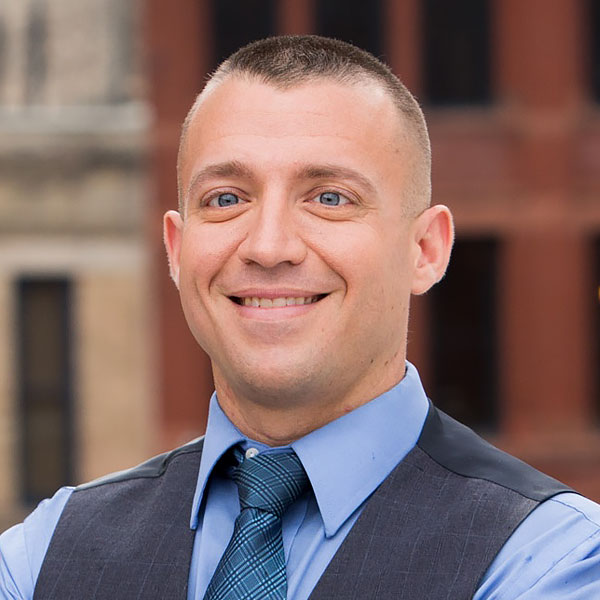 Tim Klatt,
Director of Planning + Real Estate
La Macchia Group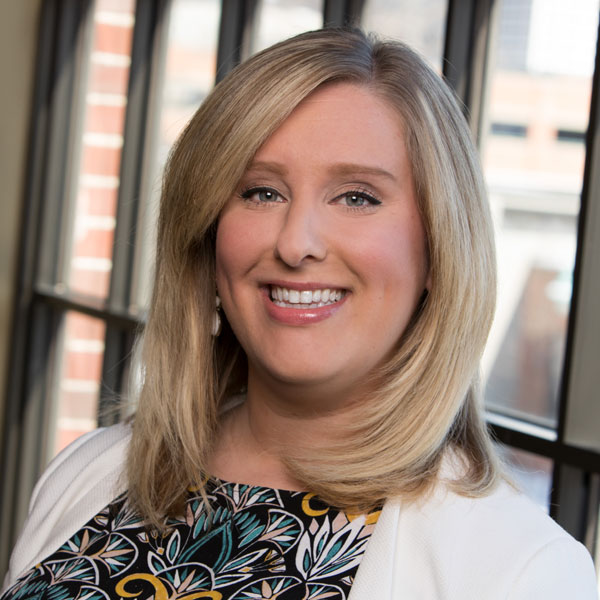 Danielle Havlicek,
Senior Creative Director
La Macchia Group
Forum 2019 Branch Experience Makeover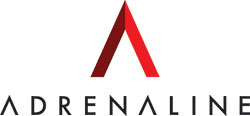 Of all your touchpoints, the branch unequivocally provides the greatest opportunity for engagement and differentiation. Unfortunately, frequent branch users are 3x more likely to switch financial institutions. But with the right branch experience strategy, you can reverse that trend.
In this immersive, interactive session, Adrenaline will present a live makeover of a retail financial institution's branch experience. Using on-stage role playing and augmented reality viewed through your smartphone, you'll see multiple locations with dramatic before and after transformations.
What You'll Learn:
The principles of strategic branch design
How to craft a dynamic branch experience and strategies you can apply to your own network
How to tackle common branch issues retail banking providers face today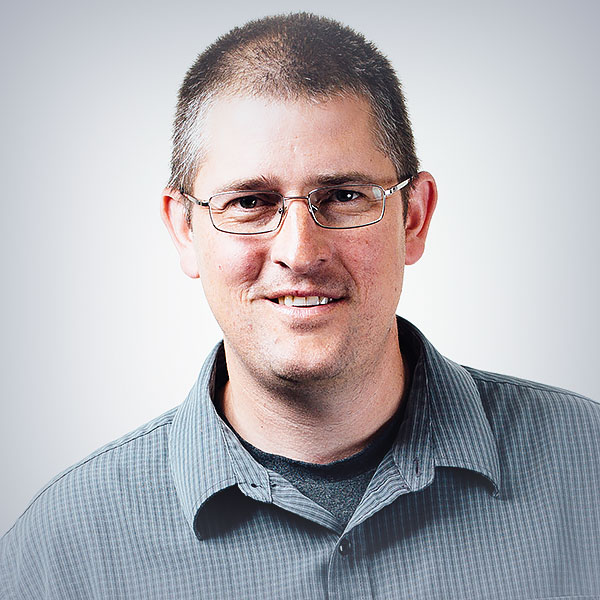 Chris Howe
SVP, Retail Experience Design
Adrenaline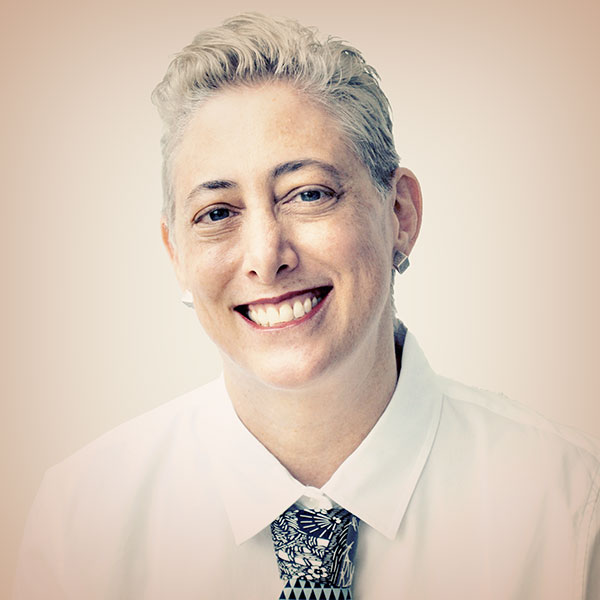 Heidi Cron
Director of Architecture & Interior Design
Adrenaline
Forum 2019 Website Experience Makeover

A modern website should blend custom design elements with easy navigation and intuitive accessibility for everyone. Unfortunately, this isn't the experience many banks and credit unions deliver, and they are way overdue for a web overhaul.
Walk through the process as a real financial institution gets a professional online makeover from a top-notch web design firm specializing in the banking industry. Experience the excitement as new concepts are unveiled live on stage for the very first time in front of a live audience! Don't miss this rare opportunity to spy on the website redesign process, and learn firsthand how others solve their most pressing challenges in the online channel.
What You'll Learn:
What today's mobile-first world means for their brand's online presence
Website design trends in banking for 2019 and beyond
Best practices for an optimal digital user experience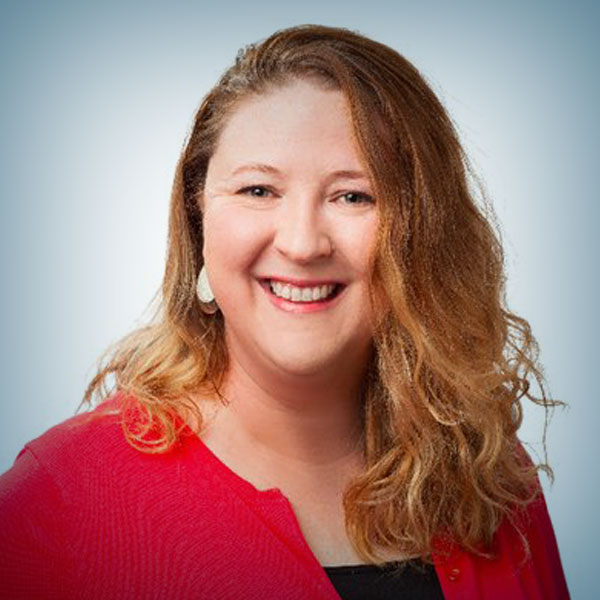 Marne Franklin
CEO of Uncommn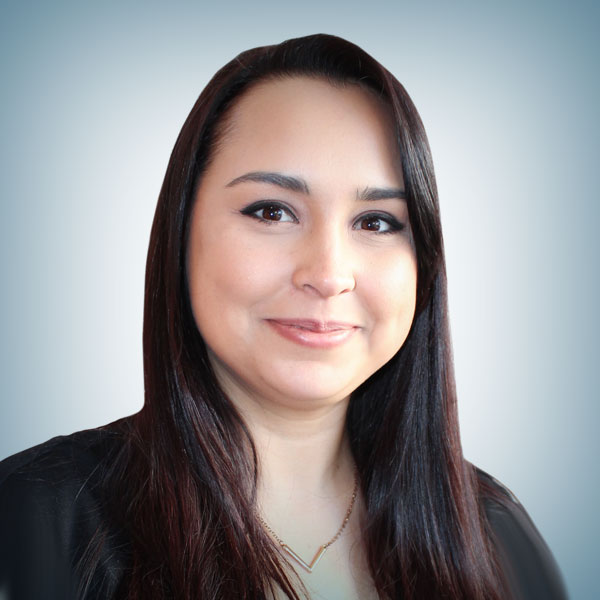 Kaia Vaughn
Web Designer at Uncommn