Forum 2022
Covid Guarantee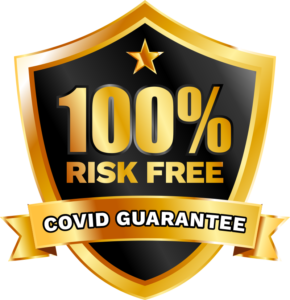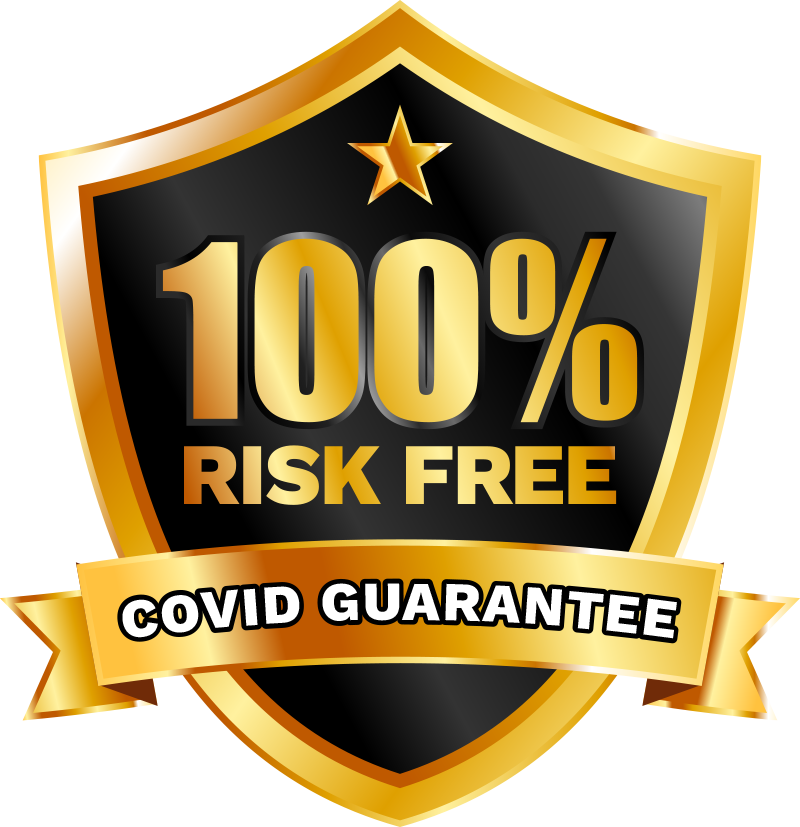 You can save your seat at The Financial Brand Forum — the biggest and best conference in banking — with no commitment and no payment until September.
Covid isn't stopping anyone this year!
More than 500 senior-level leaders in the banking industry have already registered for The Financial Brand Forum 2022.
Why? Because you can save your seat with no commitment and no payment. It's part of the Forum 2022 Risk-Free Covid Guarantee:
Sign up today and pay nothing until September 15th.
Cancel any time before then without penalty or fee.
No worrying about asking for a refund later.
If the conference is cancelled, there's a 100% money-back guarantee, or you can roll your registration over to the Forum 2023.
Sign up today to lock in maximum savings with the Super Early Bird Discount, and get a free upgrade to a Gold Pass.