The countdown is on! The banking world's most elite conference kicks off April 15th. Register now, before it's too late!

Hurry, the clock is ticking and time is running out!
Standard Pass
Includes access to all keynotes, all breakout sessions, all demos, and the exhibit hall. Also includes three breakfasts, three lunches, three hosted networking receptions, and complimentary refreshments for three days.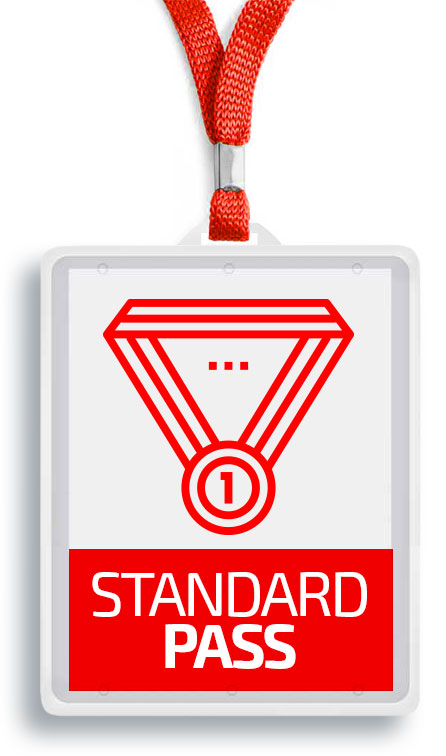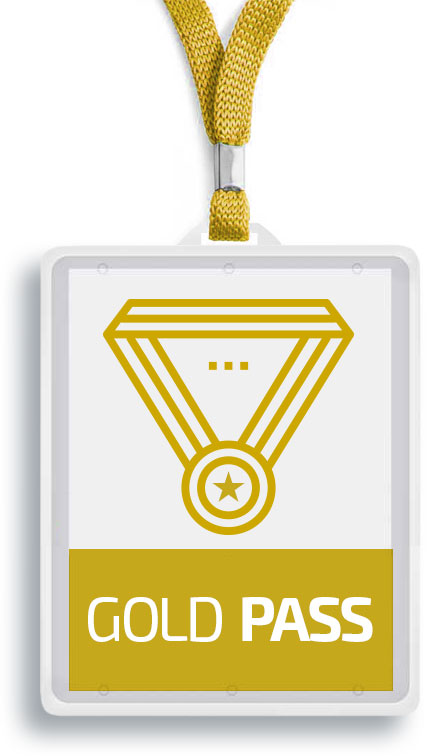 Gold Pass
Your Gold Pass* includes everything you get with a Standard conference pass, plus you get access to video recordings of all keynote presentations and breakout sessions.
Everyone who registers this week will get a free upgrade to a Gold Pass!
Over 2,000+ banking executives have already registered! Look at the attendee list to see who's coming. Will you be there?
Banks + Credit Unions
$1995
Bank + Credit Union Alumni
$1995
Register now and get a free Gold Pass worth $500.00! Hurry, ends soon!
Email our Forum Attendee Concierge now to request your discount code.
* Speaker restrictions or technical difficulties during the live event may prevent a very small percentage of presentations from being included in the final compilation of videos.

Cancellation Policy. If you are unable to attend, you are welcome to send a substitute. Or if you cancel in writing by February 15, 2019, you can receive a full refund. After that date, there is a $500.00 fee per registrant, provided we receive a written cancellation notice from you prior to the conference date. To cancel, please send an email to the Forum 2019 customer care center.
Save up to $1,470.00 per person!
Banks and credit unions can bring their team, save big and everyone gets a free Gold Pass!

The Forum 2019 will be packed with dozens of how-to presentations tackling the most important topics in financial marketing today. With so many great sessions, why go it alone? Bring your team and save thousands of dollars!
Register now and pay nothing until January 2019!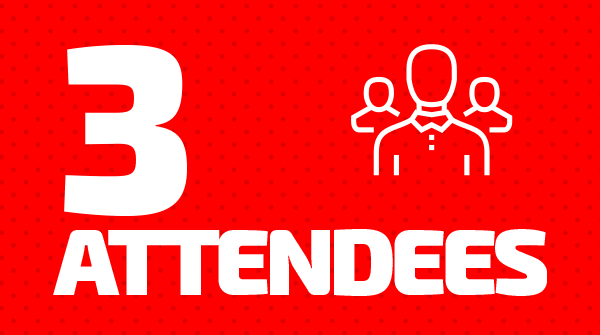 $1250 per attendee
Save $1,245 per person.
$3,735 total savings!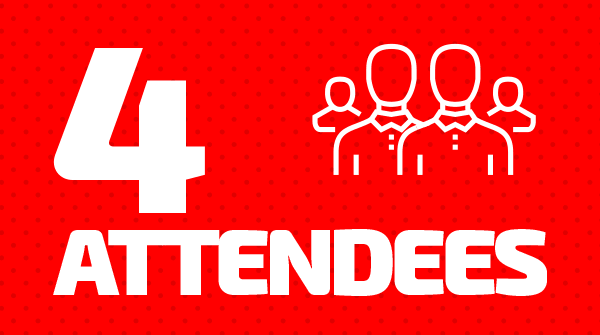 $1175 per attendee
Save $1,320 per person.
$5,280 total savings!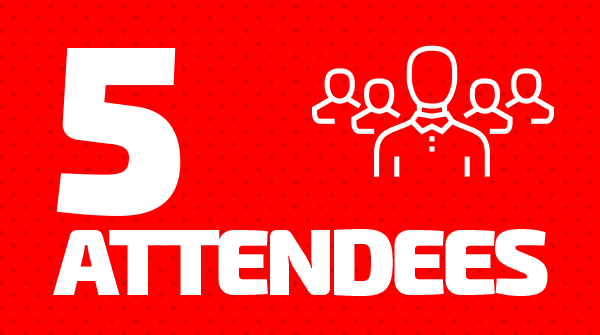 $1100 per attendee
Save $1,395 per person.
$6,975 total savings!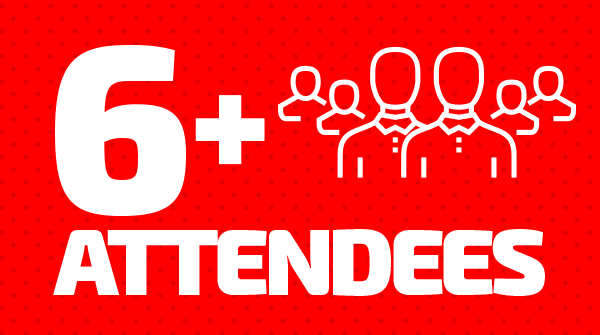 $1025 per attendee
Save $1,470 per person.
$8,820+ total savings!