The Financial Brand is currently accepting speaking proposals for the Forum 2019.
Think you have what it takes to hit the Forum 2019 stage? Here's what you need to know to submit a speaking proposal.
The Financial Brand has hosted speakers from the most respected companies and successful brands in the world.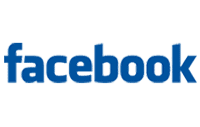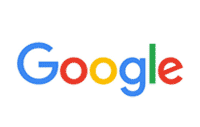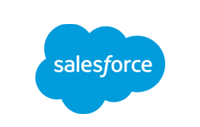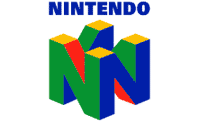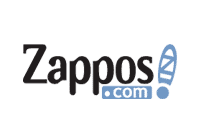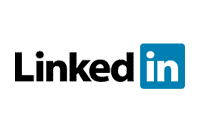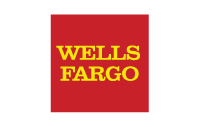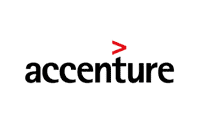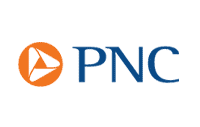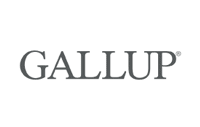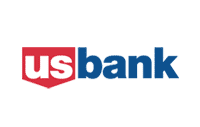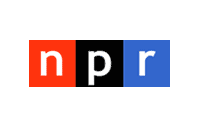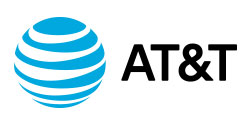 Forum 2019 Speaker Submission Form